Member Deal
Unbelievable Travel Deals
Save up to 50% OFF!

FREE First Class Upgrades Now Available!
Click Here to Find Out How?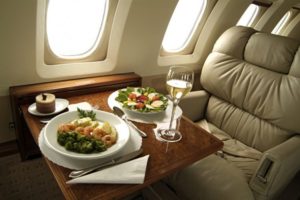 ---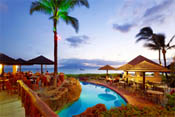 Hawaii
Hawaii is a destination dreamt of by most people. Romantic escapades, perfect weather, magnificent views, traditional hula-dancing and the true Polynesian culture. Be amazed by the North Shore, wheras the winter months surfers are repeatedly attempting to defeat the powers of the ocean.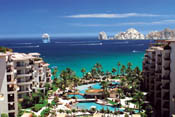 Mexico
When the pressures of everyday life have gotten up to here, it's time to visit Mexico! Because here, there is something for everyone. Big game fishing, world-class golf, scuba diving, snorkeling in quiet coves, ATV's and horseback riding. Relax and rejuvenating in high-end spas at luxury resorts or dance 'til dawn. Wherever you go in Mexico, leave the cares of everyday life behind. Search Vacation Villas
Search All Mexico Packages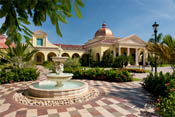 Caribbean
From the bustling energy of Nassau to the relaxed ambiance of Paradise Island, the selection of options will suit every ambience of tastes. Secluded white-sand and pink-sand beaches with the bluest waters in the world are always endearing to couples looking for a romantic escape. The Caribbean....it's where you want to be!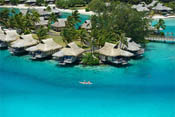 Tahiti
This could be easily be described as the center of the romantic universe, where luxury resorts and spas dot the island with overwater bungalows, thatched roof villas, and fabled ambience. Truely, this is the most beautiful island in the world.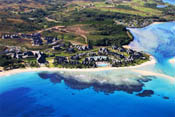 Fiji
When at home, your day is dictated by the watch on your wrist or the time on your phone. But when you're here, you're on Fiji time. Life slows to a crawl and no one is concerned about the time of day. When in Fiji, practice this word: bula. It's the universal greeting to say welcome, hello, g'day or cheers.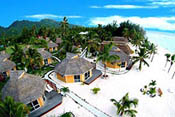 Cook Islands
Breathe in the fresh pure air. Wade into the cool, calm, blue lagoons. Let the untouched charm of the beautiful Cook Islands capture your spirit and hold your heart. The 15 islands in the South Pacific, scattered like fragrant frangipani petals floating across a seductive, sensual ocean. Rare beauty, an idyllic climates make this is an Island Paradise.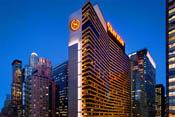 USA
Being the nationality melting pot of the world, to get the best vacation experience learn more about the holidays celebrated by many Americans, such as New Year's Day, Independence Day, Christmas and Thanksgiving. To vacation in the Americas is to celebrate every holiday!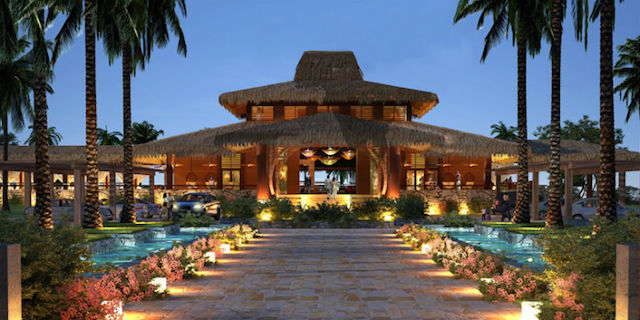 Central America
If you've ever wanted to explore ancient ruins, immerse
yourself in a totally different culture, stand in awe of a
natural piece of beauty, get up close and personal with
creatures of the jungle then  you have just created  your
own Central America.
Search All Central America Packages