Dream Home Ownership Only $90,000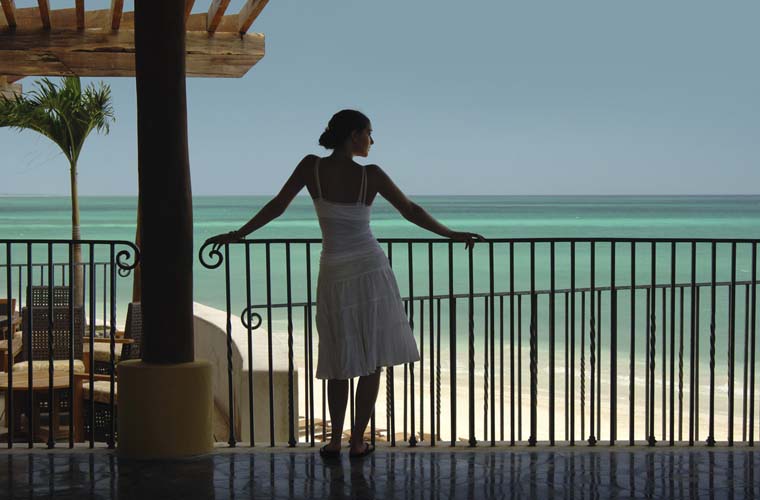 Imagine retiring in Mexico. We can make it a reality!
Dealioz.com has established the network to make it easy and affordable!
The real estate market in Los Cabos is finally back on track, so we wanted to highlight some of the best buys available now. There are some new communities that offer good value at realistic prices in every price range. They represent a variety of styles, prices, and amenities. Although these are only a few of the gated communities in the Los Cabos area, they provide a good overview of the types of ownership opportunities available here. Ventanas Residences and Cabo Mar Residences are probably the best-selling developments in Los Cabos—and for good reason. Developed by the PORTUS Mexico group, the homes are stylish, well built, and reasonably priced. There are three phases to the development; the newest is called Ventanas de Cabo. These homes are higher on the hill than the previous phases, and their rooftop terraces offer 360-degree views of the Cabo San Lucas Bay, Land's End, and the mountains. If the previous phases are any indication, the Club House here, still in development at press time, will no doubt be spectacular with amenities that are usually only found in very high-end developments. Some of those include pools, hot tubs, fire pits, a business center, a restaurant, a market, a bar, and a daycare center. Ownership in Ventanas comes with big perks. Although the homeowner chooses her landscaping, the on-site gardeners maintain it. Maid service can also be arranged, and the homeowners association will assist with rentals of units or pre-stocking pantries. Homes that are purchased prior to construction can also be customized. Prices range from $90,000 and up . Delivery of homes in Ventanas de Cabo has already started.
Let us know that are you are a Dealioz.com member for special pricing. We also offer Dealioz.com members  to "Fly and Try" our facilities to ensure that you will enjoy living here! Ask for more details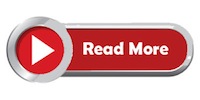 Cabo San Lucas, Mexico